Asia Seven
3rd Floor, Ambience Mall




NH 8




Gurgaon

-

122002

Delivery

Dine In

Takeaway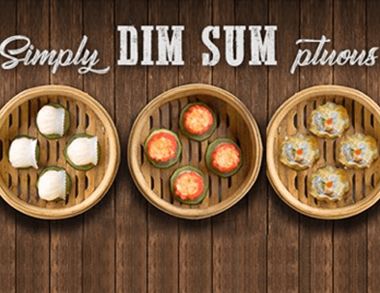 Drop us a line for all your catering needs
Timeline
Eid Mubarak Lite Bite Foods Pvt. Ltd.
Posted On:
16 Jun 2018 12:13 PM
About us
Asia Seven offers a wonderful selection of traditional dishes from the "Seven" most popular Pan-Asian countries of China, Thailand, Japan, Korea, Malaysia, Vietnam and Myanmar. Experience the most authentic cuisines prepared by our chef who adds authentic flavor in every bite. Asia Seven is known for delivering the best from the kitchen. The address of this restaurant is 3rd Floor, Ambience Mall, NH 8, Gurgaon, Haryana - 122002.
Mon

12:00 PM - 11:00 PM

Tue

12:00 PM - 11:00 PM

Wed

12:00 PM - 11:00 PM

Thu

12:00 PM - 11:00 PM
Fri

12:00 PM - 11:00 PM

Sat

12:00 PM - 11:00 PM

Sun

12:00 PM - 11:00 PM
Cash

Master Card

Debit Card
Asian Restaurant
Chinese Restaurant
Thai Restaurant
Japanese Restaurant
Korean Restaurant
Pan asian food NH 8
Asian restaurants in Gurgaon NH 8
Best asian food in Gurgaon NH 8
Best Sushi NH 8
Best Dimsum NH 8
Asian meal bowls NH 8
Asian Bar NH 8
Group dining NH 8
Pan asian food Gurgaon
Asian restaurants in Gurgaon Gurgaon
Best asian food in Gurgaon Gurgaon
Best Sushi Gurgaon
Best Dimsum Gurgaon
Asian meal bowls Gurgaon
Asian Bar Gurgaon
Group dining Gurgaon
Pan asian food Haryana
Asian restaurants in Gurgaon Haryana
Best asian food in Gurgaon Haryana
Best Sushi Haryana
Best Dimsum Haryana
Asian meal bowls Haryana
Asian Bar Haryana
Group dining Haryana